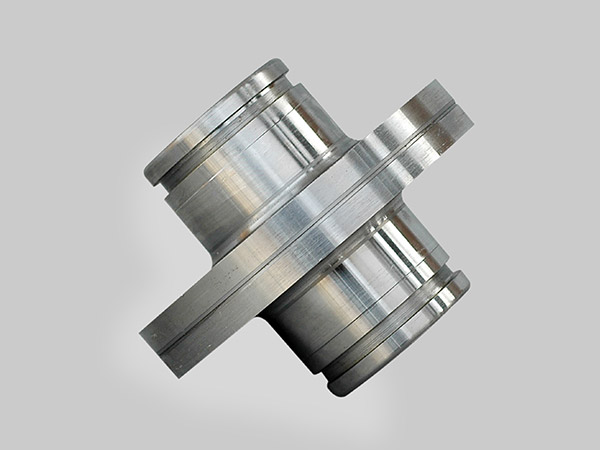 Drilling Pumps
Parameters
DUPM specializes in producing various kinds of drilling pump assemblies and accessories. DUPM has a long history, advanced process and reliable quality in this field.
DUPM took the lead in producing the accessories of hydraulic end assembly in china. After years' experience accumulation and continuous innovation, DUPM can make the manufacturing process more sophisticated and the products' service life longer. All of these can effectively debase customers' operation cost.
Valve pot, crankshaft, herringbone gear and other important parts are make of high quality alloy steel. Herringbone gears adopt grinding process, which make the precision of gears higher.
Power end is used to transfer power and convet modes of motion and speed, and provide proper power for hydraulic end assembly, which comprises the frame, pinion shaft, crankshaft, crosshead, crosshead pin, extension rod, crosshead guide, guide tube , stuffing box, etc.
Hydraulic end is used to convert mechanical energy into liquid energy and transport mud, including: valve pot, discharge manifolds, flange bent pipes, discharge five-port, valve assembly, cylinder cover plug, piston, piston rod, cylinder cover plug, cylinder cover flange, liner cage, cylinder cover, valve rod, wear-resistant plate, locking clip, valve rod guide, valve guide retainer, hydraulic pull valve device, etc. There are respectively discharge pulsation chamber, shear pin type relief valve and discharge filter installed at the outlet.