Company to "2015 CBM academic symposium"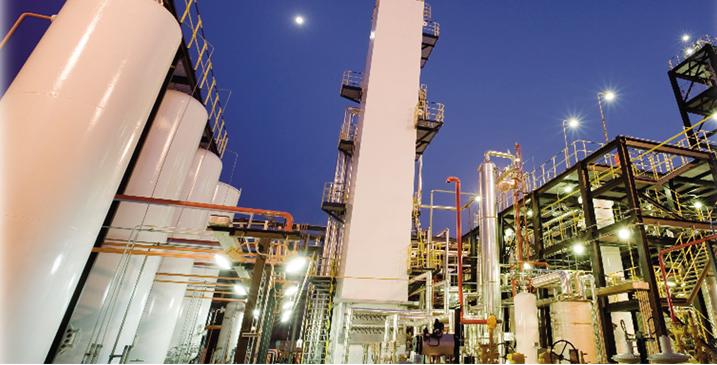 By CBM professional committee of China coal society, China institute of petroleum oil geological professional committee, the CBM industry technology innovation strategic alliance held jointly "CBM academic seminar" in 2015, on September 15, 2015 held in Qingdao, the main achievement of CBM technology and equipment, our company attend seminars.
The meeting discussion for coalbed methane development present situation in our country and the direction, after more than 20 years of development, has now been found in southern qinshui basin and ordos basin east edge two hundreds of billions of large gas fields, industrialization development of coalbed methane is the most realistic in unconventional gas energy resources, is a very good breakthrough. The next step for the company's engineering technology sector development provides the opportunity.
Engineering services company in this year's area in a played a pretty battle, by my company to undertake the horizontal well completion, directional well the service for the company to the further development of the accumulation of valuable experience at the same time, also for the western engineering services market development has laid a good foundation.
The next step we will keep up with the pace of the country of coalbed methane development, on the one hand, continue to focus on the conventional oil and gas well development pace, grasp the right pulse of the market; On the other hand, intensify study in the same industry at home and abroad, improve the level of team engineering operation and service ability, better take the customer as the center, with more than customer expectations to win customer recognition, the result of the create greater value for customers and make unremitting efforts.